Adobe announces that Photoshop for the web will be completely free
1 min read
Adobe announces that Photoshop for the web will be completely free
Adobe announces that Photoshop for the web will be completely free.
There is no doubt that Adobe's Photoshop is one of the most popular image editing and processing platforms.
Now, Adobe has announced that the web version of Photoshop will be completely free.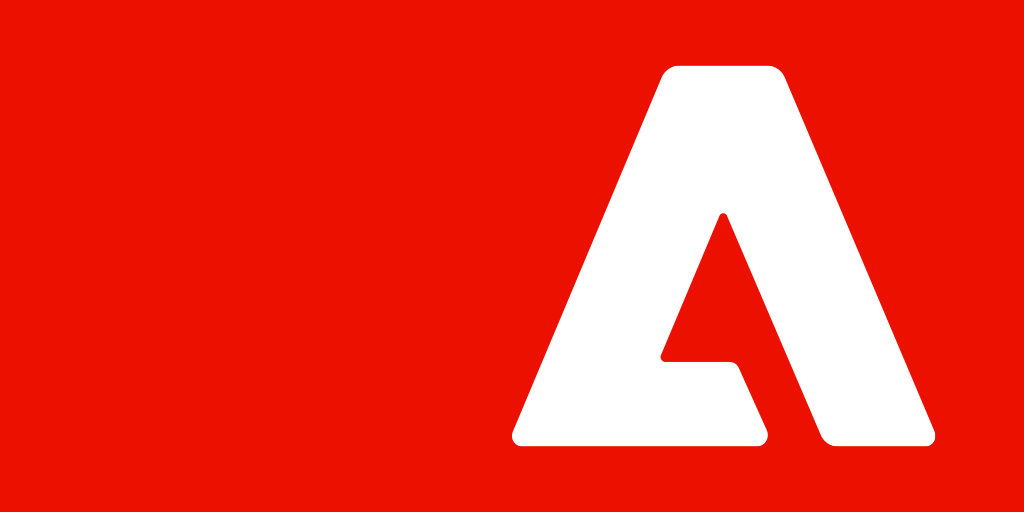 At present, Adobe has begun to test this function in some regions.
Users in the test area only need to register an Adobe account to access the web version of PS for free.
The PS on the web page will provide most of the tools, brushes and processing functions on the PC side, which can meet the needs of ordinary users, but at the same time, Adobe is planning to close some functions that were originally unique after payment.
Although there is a certain gap in function for the PC side, for users, it is more suitable for fast and dynamic collaboration among multiple users without requiring everyone to purchase and download the PS on the PC side.
Adobe said that the conversion of the web version of PS to free this time will make it more accessible, allowing more users to legally try and explore the functions and potential of this software.
At the same time, Adobe hopes, these users will eventually be able to pay for access to the full version of Photoshop.
---